Home of Spirit, Pride, & Tradition
PURCHASE ATHLETIC TICKETS ON GO FAN!
Report Cards
1st Nine Week Report Cards will be sent home on October 14, 2022.
POWERSCHOOL HOME PORTAL
The PowerSchool home portal is now available for all students. Please contact the school if you can not access the parent portal.
Mission Statement
The Mission of Maplesville High School is to instill high expectations of academic excellence, provide a safe and secure learning environment, encourage positive behaviors, and ensure a quality education in order to create lifelong learners who will be college and career ready citizens.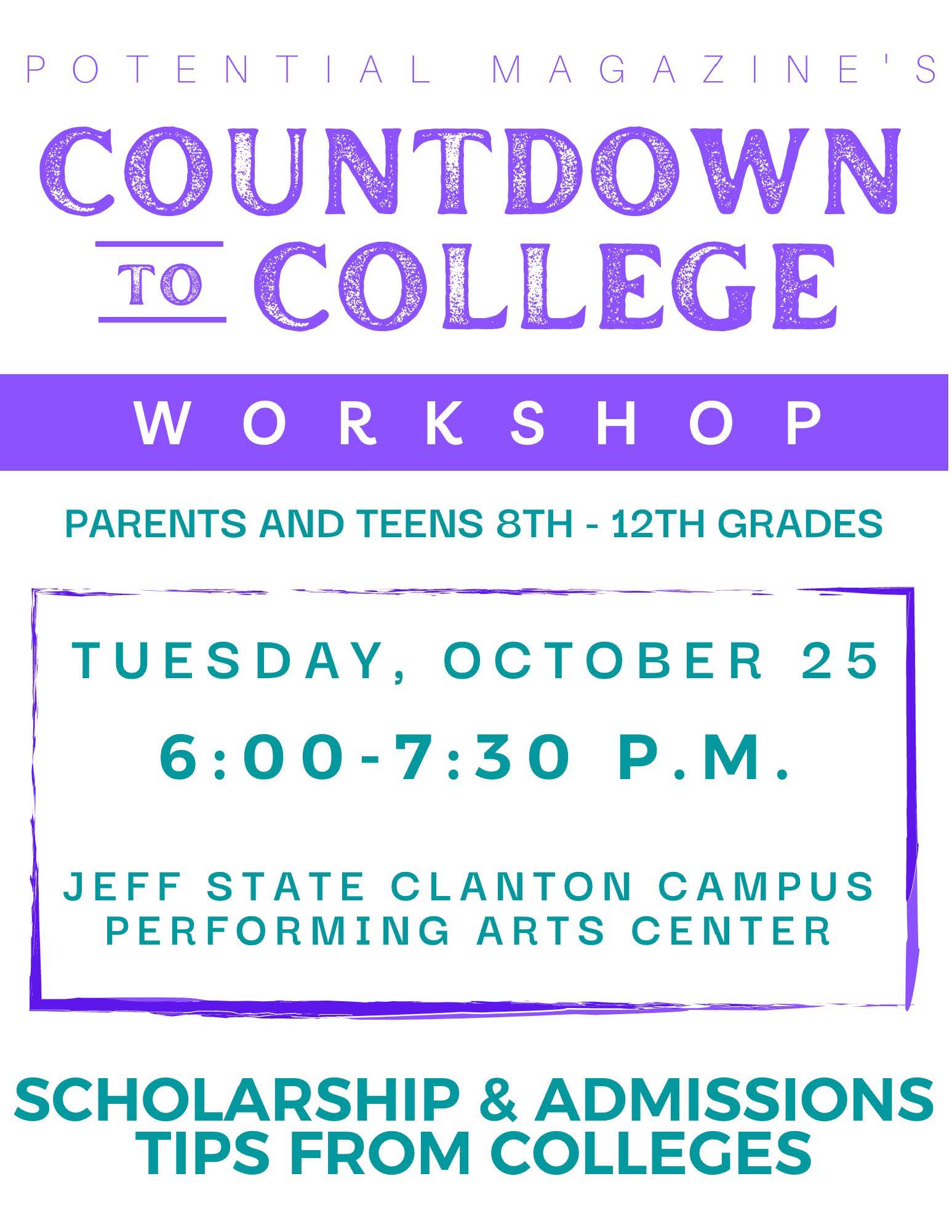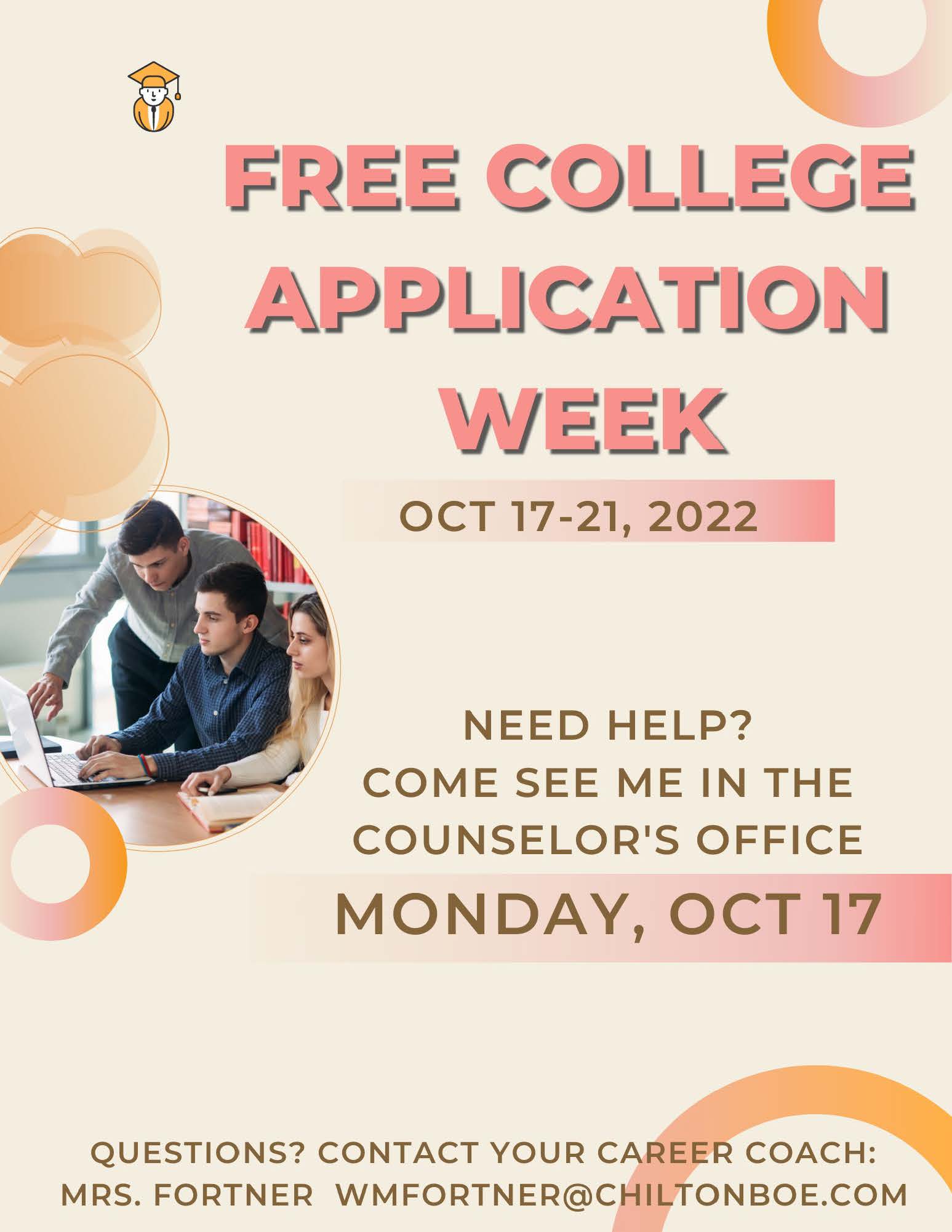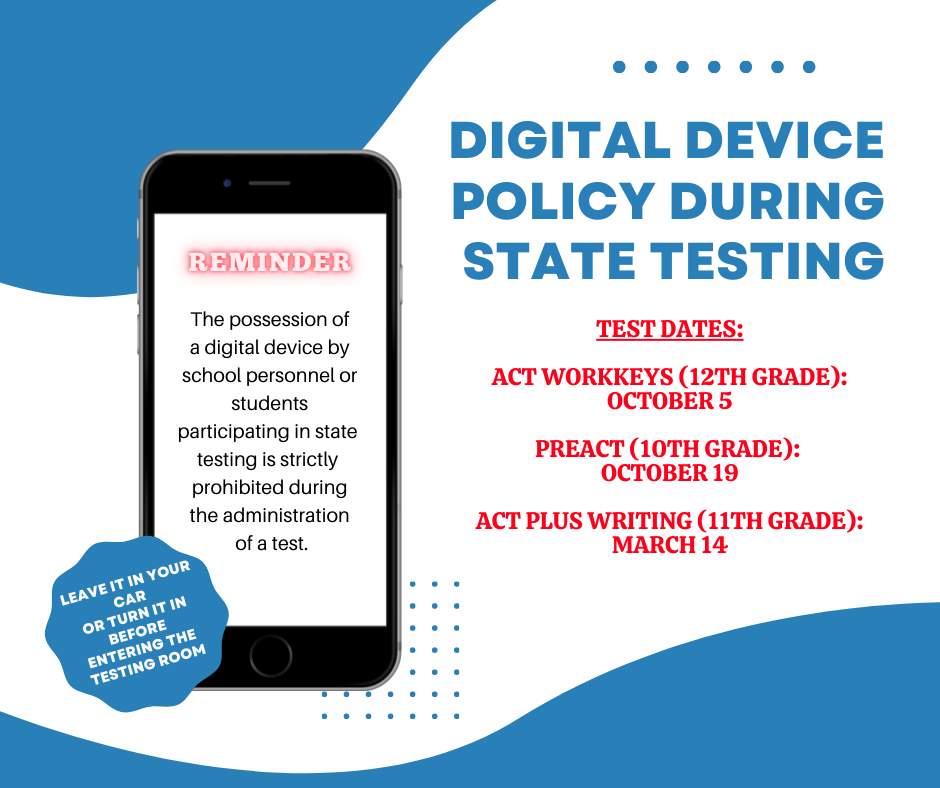 Digital Device
Enter a brief description about your news...
Wed Sep 28 12:50 PM
Employee Links and Information