Home of Spirit, Pride, & Tradition
Aftercare Registration for 2nd Semester is Open!
Registration is open for Aftercare during the 2nd Semester. Registration will close on Wednesday, January 25th at 6:00 PM. The start date for these applicants will be Monday, January 30th. For more information, see the flyer and registration form below.
PURCHASE ATHLETIC TICKETS ON GO FAN!
Mission Statement
The Mission of Maplesville High School is to instill high expectations of academic excellence, provide a safe and secure learning environment, encourage positive behaviors, and ensure a quality education in order to create lifelong learners who will be college and career ready citizens.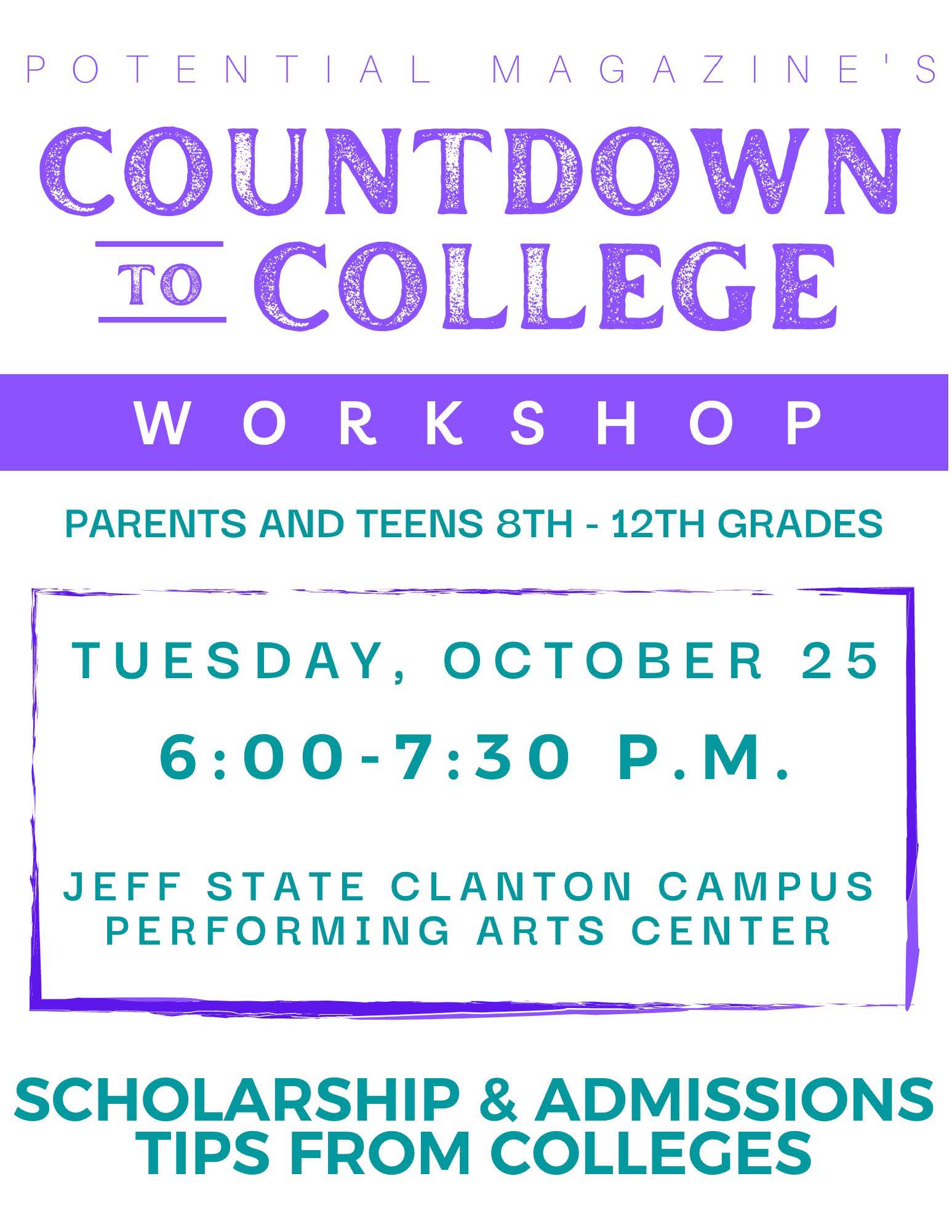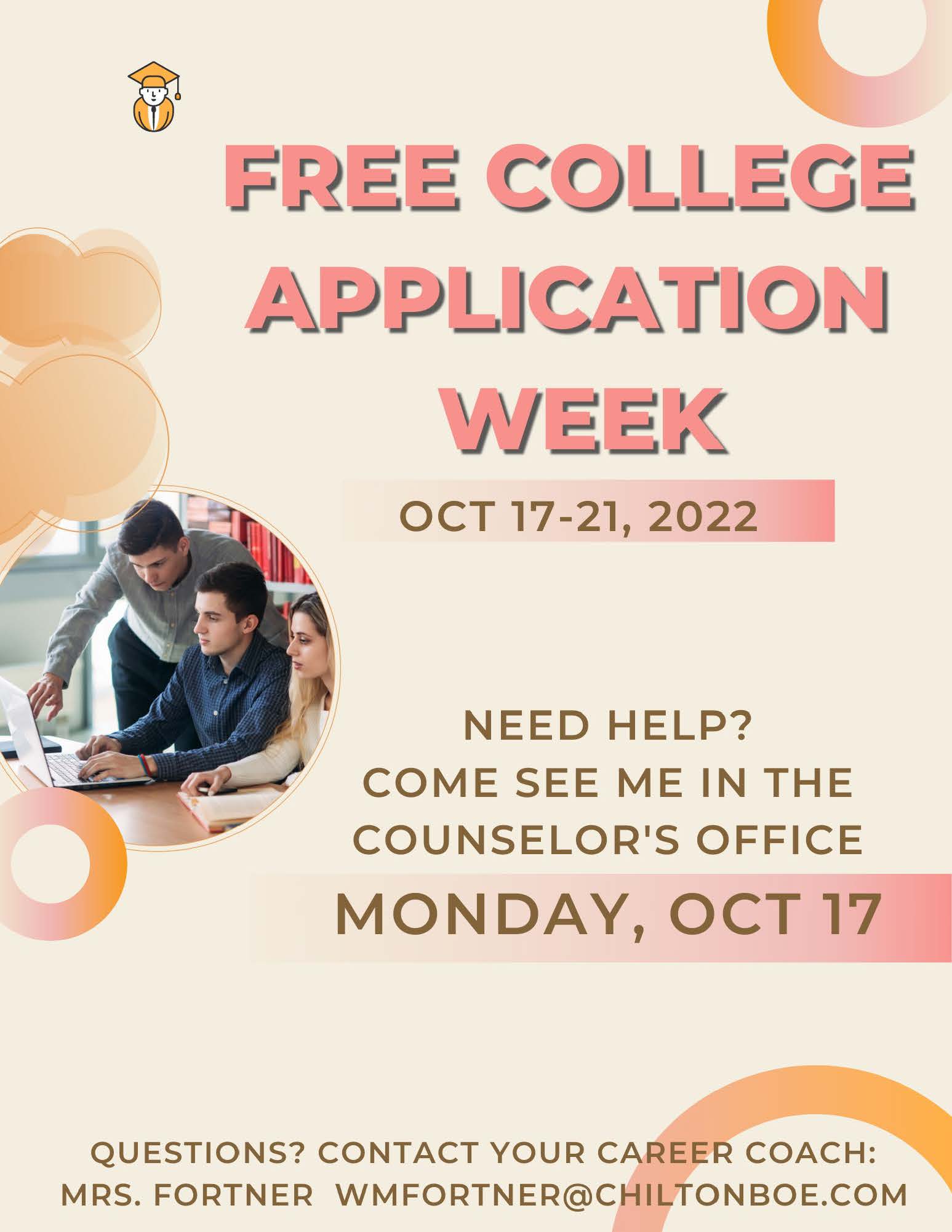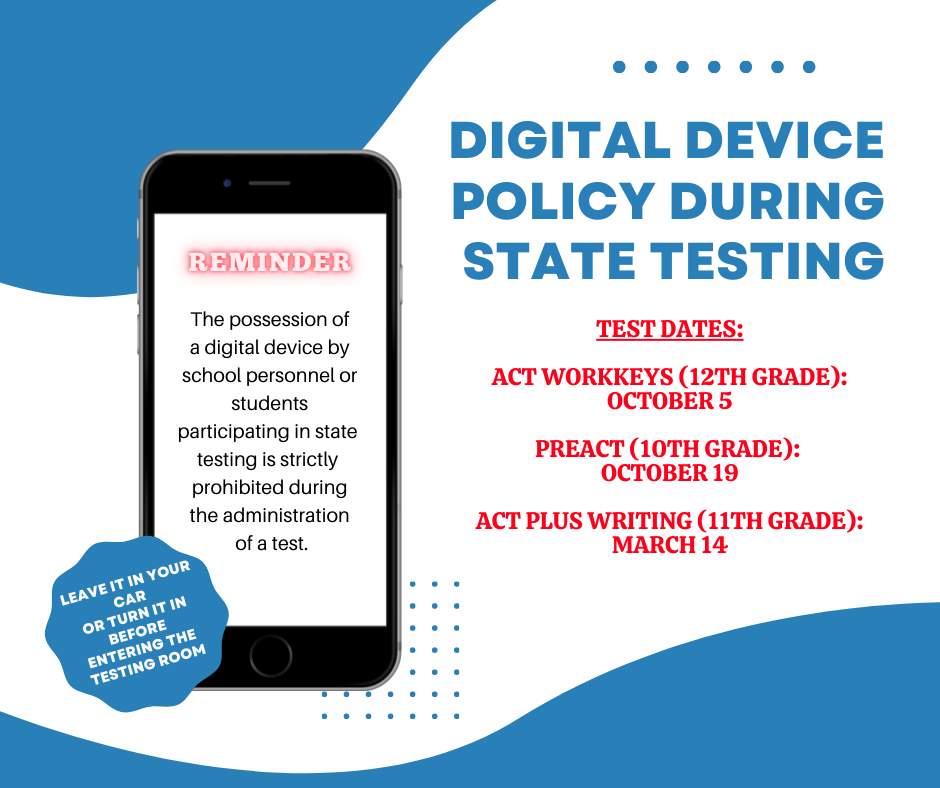 Digital Device
Enter a brief description about your news...
Wed Sep 28 12:50 PM